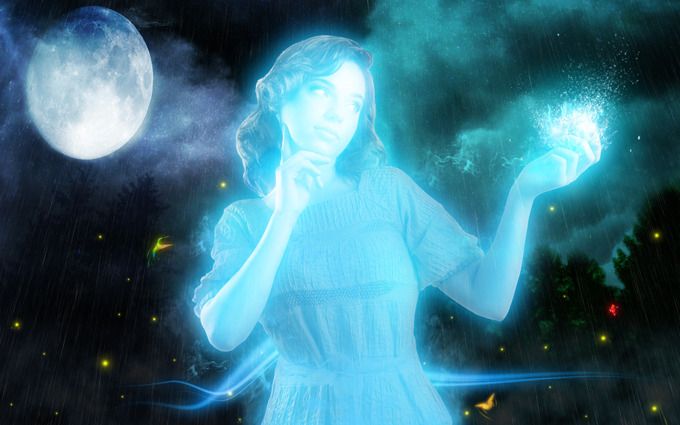 Queen of the Night is my final work for 2011. You can download the full-res version on my DevArt account,
here
. Smaller versions will be posted on all my other accounts. My special thanks go to the following:
-
Marcel Pirosca
, for taking the original shot, you gotta check out this guy's sick work!
-
Mihaela Avram
, for this wonderful, wonderful pose. It fitted like a glove!
-
Kode Logic
, for taking his time and reviewing the photo with me several times and having an open opinion on what was wrong and what needed to be fixed. Be sure to check him out, he's packing awesome stuff, too!
- all the other guys owning the elements of this collage, unfortunately Google won't return you author names, but whoever you are, thank you!
I hope y'all like the result, this work wouldn't have been possible without you!
A special thank you goes to everyone that has supported me in 2011, whether it's good friends or fans, just thank you! Not only this, but all of my work is based on your kind words. Thank you for being here, accepting and supporting me! And forgive my long absences. I wish I had more time.
Merry Christmas and Happy Holidays!