Incepem cu o paranteza: nu stiu cati au observat, dar exista o adresa de
Twitter
pe care am inceput sa scriu si eu mai rapid, in 2 cuvinte, ce fac. Cine a observat e la curent cu ce parere am despre super-ziua-de-nastere pe care am avut-o ieri. Pentru ceilalti, stick with me!
Mai jos, avem cateva poze, in ordinea in care s-au intamplat, de la inceputurile zilei, cu Nicolae, Skizzo, Carmool, Sidiana, Adi, Cristi, Radu, Mihut si Cosmin.
Multumiri speciale (cum spuneam si pe Twitter) lui Mihut si Nicolae, stiu ei de ce.
P.S.: Pozele arata mult mai bine decat stie Photobucket, dar mi-e lene sa le mai scot :))
P.S.2: Un cadou din partea voastra este ca am atins ieri 5000 de vizite, din februarie, de cand am bagat counterul! La Multi Ani, The K's Corner!
Ma inclin si VA MULTUMESC!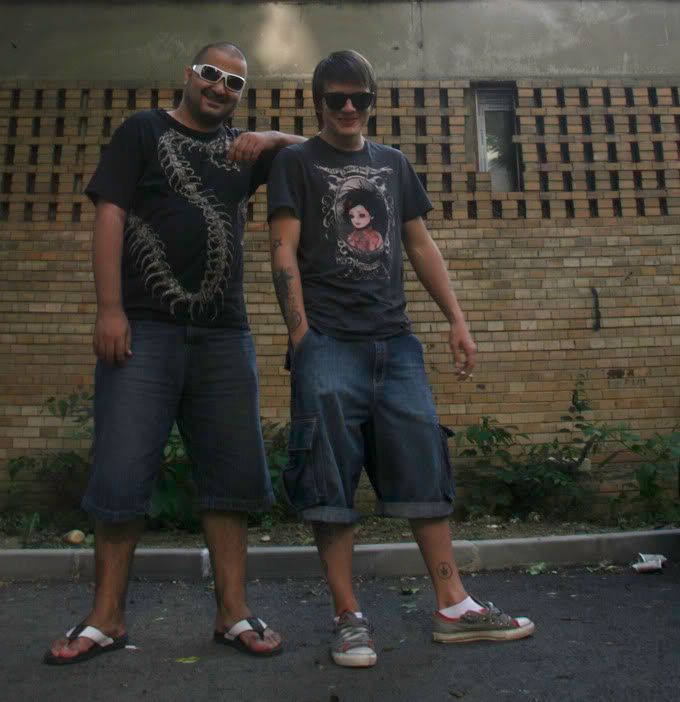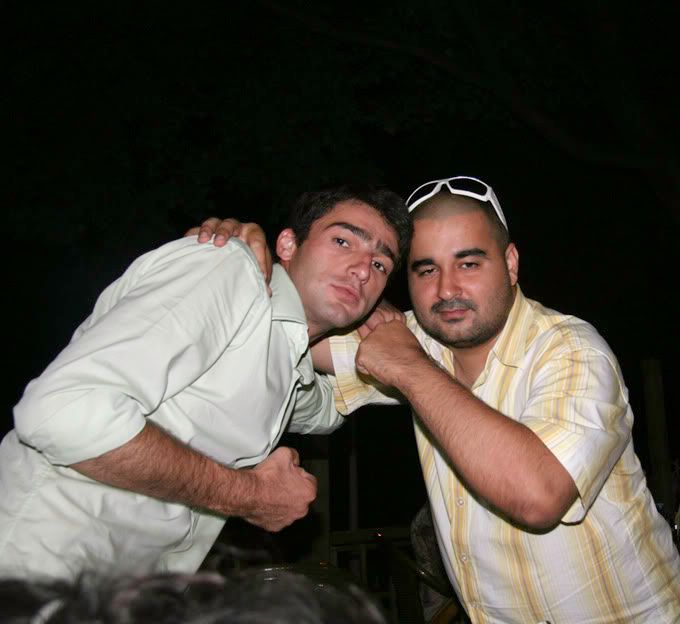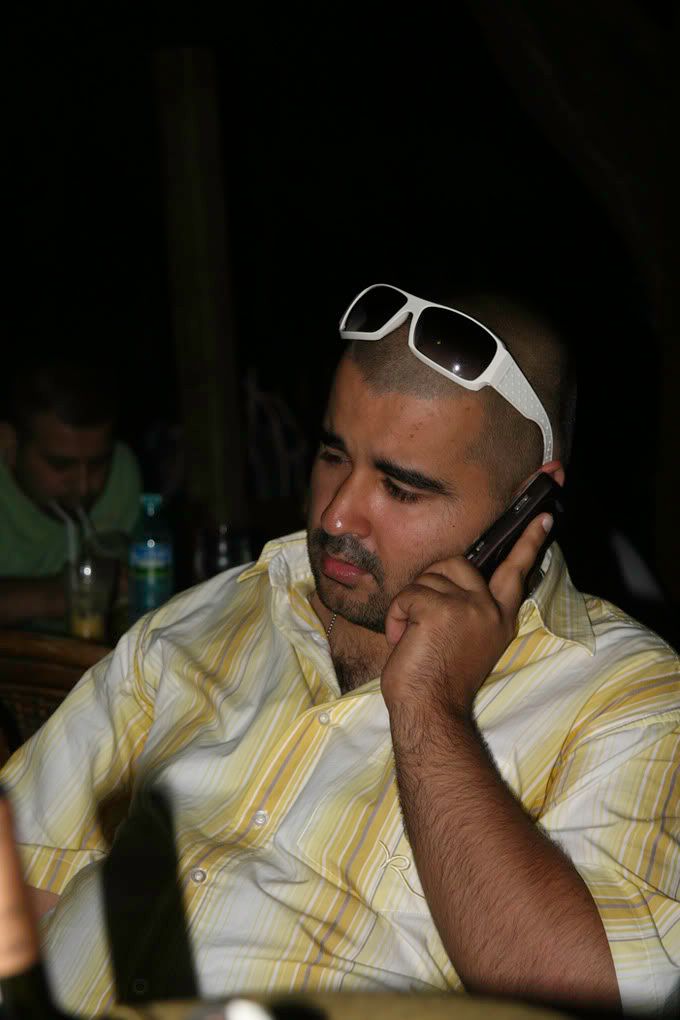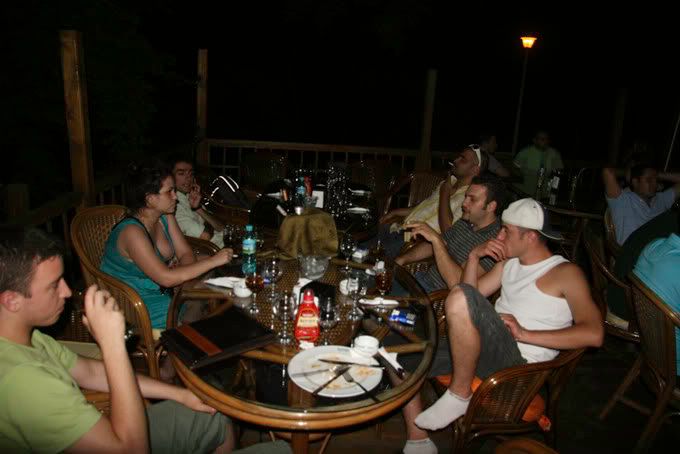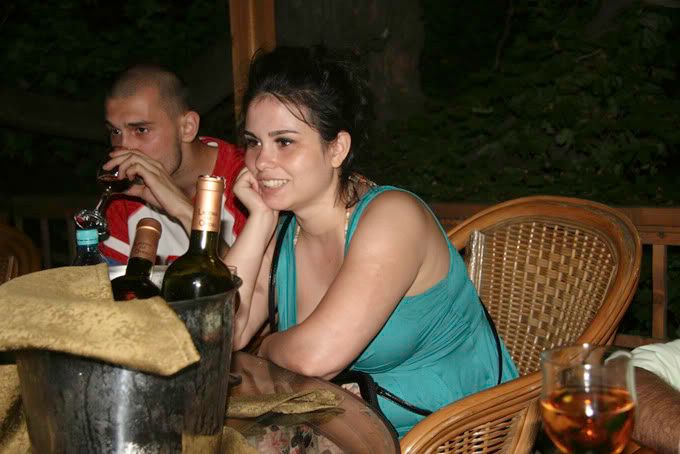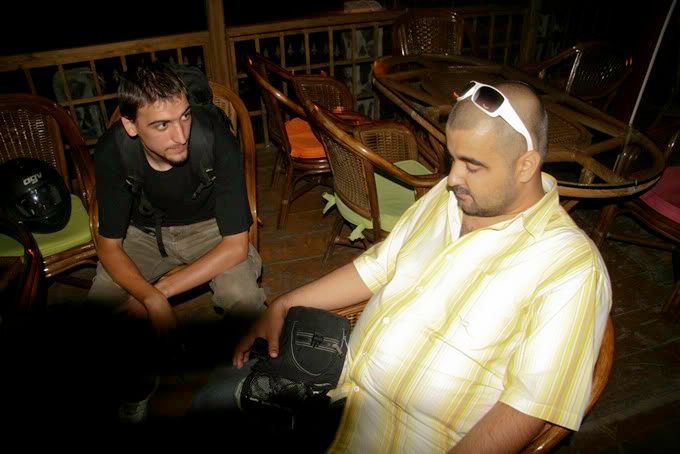 Later edit: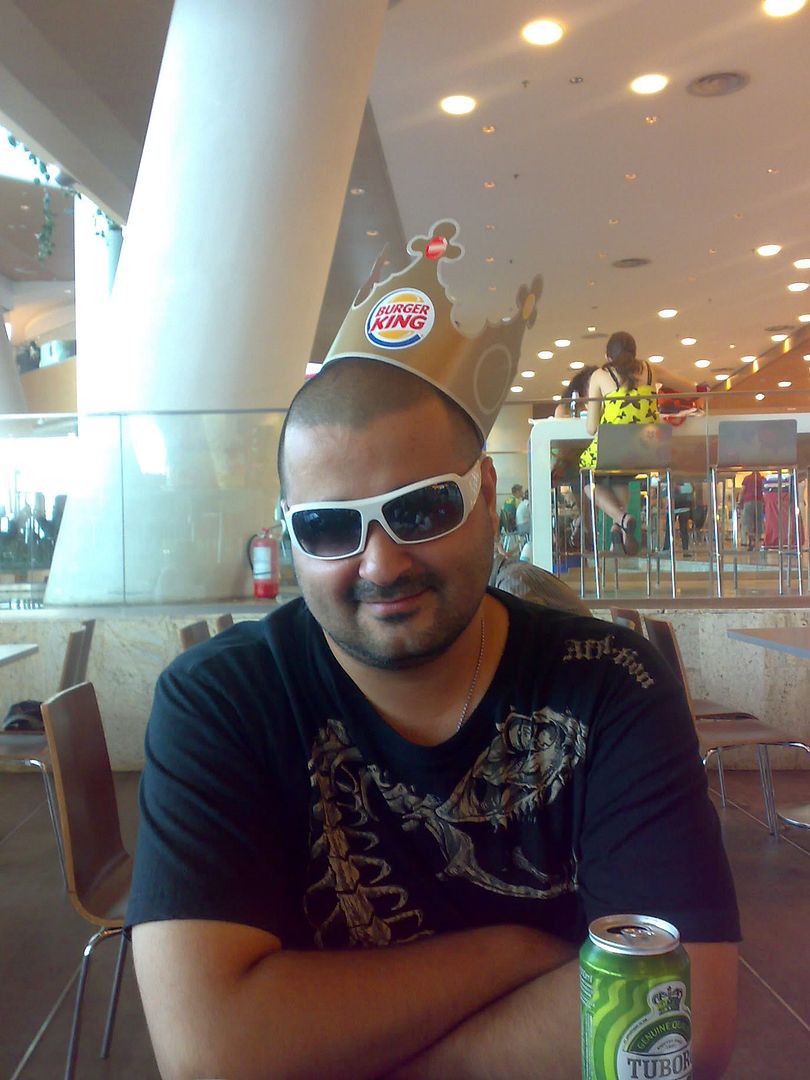 Il uitasem pe Burger King! :))